Kidz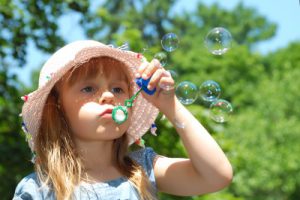 At Winterwood Farms we grow fruit, mainly Blueberries, Gooseberries and Raspberries. We also pack fruit from all over the world and send them to the supermarkets.
Below are some activity sheets to help you learn about fruit and a flash game called Blueberry Bounce.
Blueberry Bounce

Help the falling blueberries get safe on to the table, don't miss any or they'll go splat.
Click here to play.
Activity Sheets (PDF)
Colouring in Pictures
Colouring in Pictures 2
Junior Paper
What can you see at Winterwood Farm